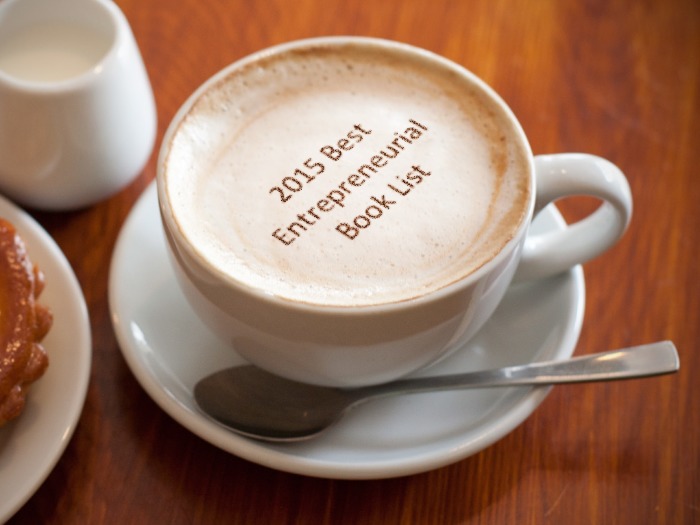 By Dr. Bill Dyment, Author of Fire Your Excuses
What are the most valuable and instructive books for entrepreneurs and intrepreneurs to read in 2015?
One of the most impactful books to emerge in the last 10 years is Essentialism: The Disciplined Pursuit of Less by Greg McKeown In it, McKeown masterfully addresses the innovator's most common challenge—maintaining strategic focus. You will find it on the 2015 list below.
Whether your are an entrepreneur who is starting or building an organization outside of the corporate walls or an intrapreneur, one who is innovating within them, you will find personal and career "gold" in many of books below. Not every book will relate to your particular situation, but in this carefully curated list from my own reading and that of many other entrepreneurs, you will find powerful classics and contemporary contributions to personal and business innovation.
The list contains the very best resources to such challenges as self-leadership, strategic positioning, marketing, branding, client acquisition and retention, and the development and launch of new products in a crowded digital marketplace.
Enjoy, comment on what books you think we missed, and then let's get reading!
"The List"
(In alphabetical order)
Share this list: