Services for Individuals
D&A Professional offers comprehensive packages to meet the needs of professionals in transition or who know it's time to move to the "next level."
Individual Counseling
Dr. Bill offers results-orientated, individual therapy.  Dr. Dyment has seen individual clients in therapy for more than two decades.
Because of our focus on emotional wellness and development we especially attract professionally-minded clients who find themselves in times of intense transition and change. We partner with a diverse group of special clients who share a kindred restless spirit. These include adolescents, career professionals, singles and couples in transition, those leaving behind addiction or in grief, and those who are ready to finally get serious  about their dreams by making "someday" today.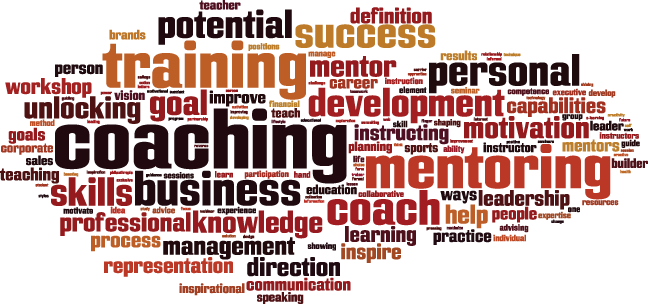 Executive Career Coaching and Assessment Programs
When one considers the time saved in having a focused career target, a renewed sense of hope, a specific career seeking strategy, and a nice tax write-off (job hunting),our career assessments easily pay for themselves. We are continually amazed at how long some of our clients have suffered without work or in a low paying, unsatisfying job. In some cases, it has been years.
Executive Coaching
Different from our individual therapy services, coaching is future-focused, short-term and centered about defining next steps, likely obstacles, brainstorming solutions and, of course, follow-through. Our coaching clients usually already know what they want,  they just need help getting there sooner not later – this year not "sometime in the future." For some, it is making 2017 the year they finally write that book, get serious about meeting the opposite sex or finding a cause and an organization so that they can start giving back in a serious way.