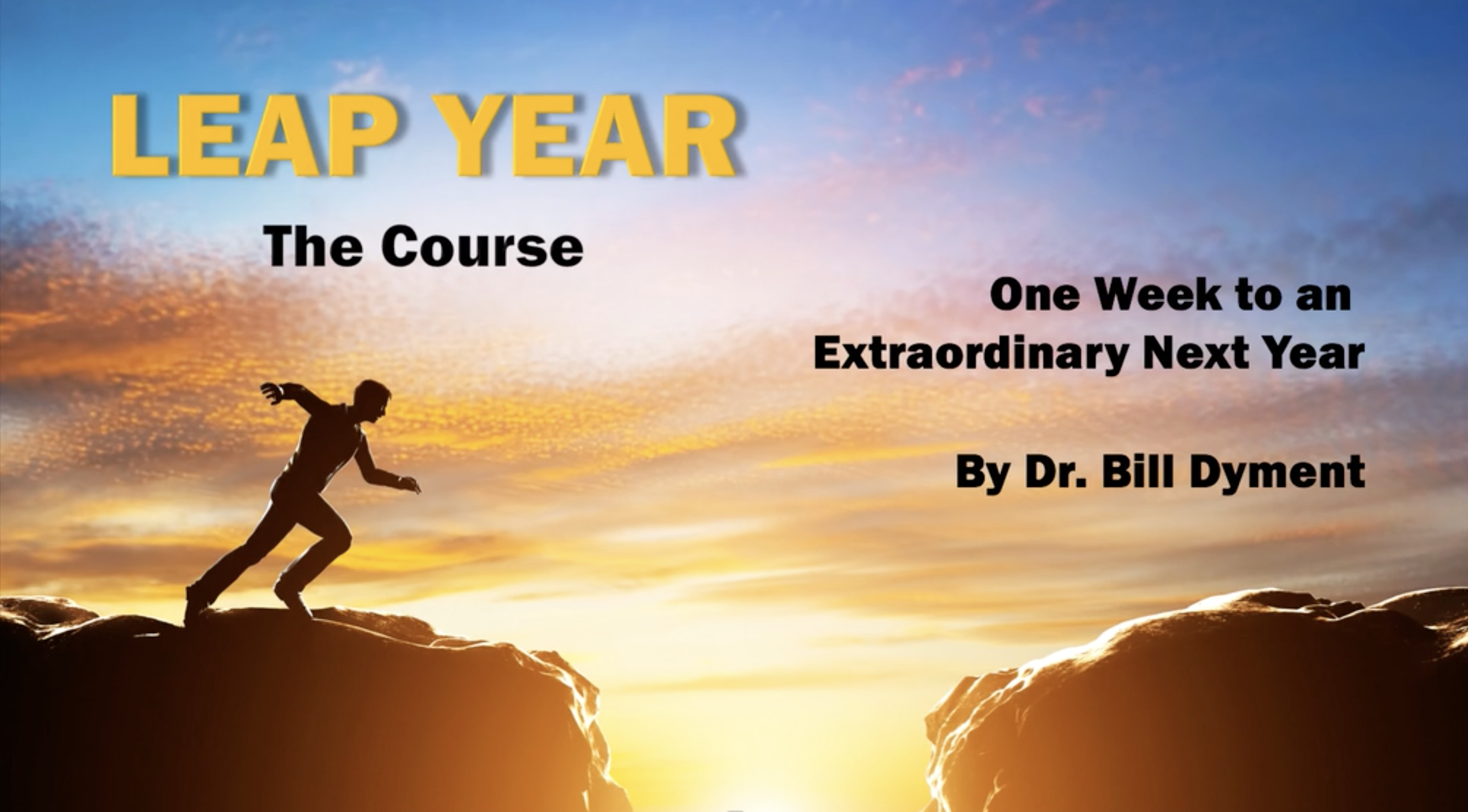 The LEAP YEAR COURSE is a seven-day intensive course designed to help you make the next 365 days of your life extraordinary.
Course contents:
Welcome video and seven video lessons.

50-Page workbook.

Video transcript of all the videos

100% Money-Back Guarantee, complete the course, do the exercises for 90-days and if you have not received the value for the course, show us your work and we will return 100% of your investment.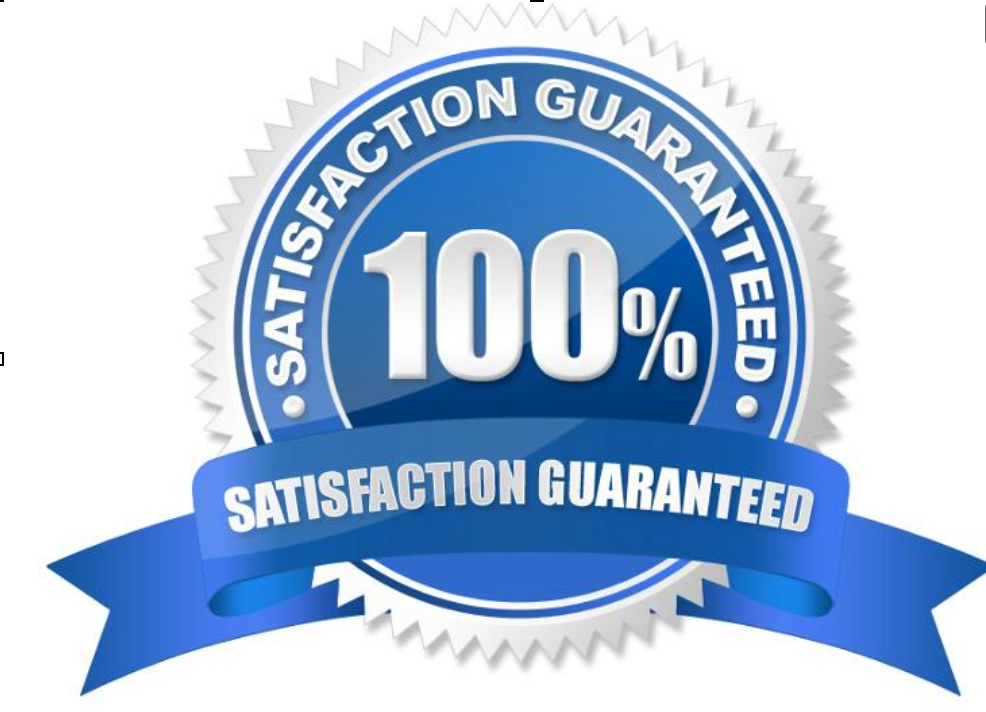 Course priced at the cost of two-reducted fee coaching sessions. Just $197.
What people are saying:
A.M., Huntington Beach, CA–"The lesson is great and I love the stories too!"
Checkout for Instant Download
LEAP YEAR-THE COURSE: Seven Day to an Extraordinary Next Year!
Price: $197.00
In Stock: Yes
Ships and Sold by Dyment & Associates, Inc.
Note: If you don't have a PayPal account, just click on "Check Out with PayPal" button anyway. On the next page, choose the GUEST option. (You will not have to sign up for PayPal.) You will then be able to pay with your debit or credit card.