Welcome to our Early Advantage
Career Assessment Program,
for ages 17-25,
Quick Facts Page
The Early Advantage Program is specifically designed for those in late high school, college or in their their early 20's.  You or your child may be entering college or the workplace, and need to:
Decide on the best career direction
Focus in on a college major
Strategize a 21st Century career plan
Land that first big job in a crowded marketplace
If this is you, you have come to the right place!

What is a fuzzy college, career or job search strategy
REALLY costing you?
Every week a mid-career professional spends working in a transitional job or without employment looking for a new position can easily mean a loss of $1000-$3000.  Over a few extra months of searching, this equates to tens of thousands of lost individual or family income creating huge stress, mounting debt and, in many cases, high levels of marital conflict.
It is not uncommon for our young career assessment clients to struggle with a lack of hope, enthusiasm, focus or strategy.  Some have dropped out of college, taken a costly extra year, or jumped into the workforce after finishing high school or college are working in a dead end, low paying job and living at home.
Others are preparing to enter college and want to be strategic, not extending their schooling a semester longer than necessary and to save thousands in the process.
We offer a comprehensive program of five career assessments and feedback over five sessions. By experiencing the best assessment and follow-up exploration, clients are able to shave off considerable time from their job search, come away with a laser career focus and renewed confidence and enthusiasm.   For this reason, our career assessment program pays for itself many times over.
If you or your child is feeling stuck and confused about either which major to pursue or how to land that great first job, don't wait. Each month that passes is costing you more than you know.
 What People Are Saying
"I followed your advice and really put my skills, education and training out there for people to see. It payed off! I received quite a few inquiries and invitations for an interview within days! To top it off two were in my niche.
The best news! I received three employment offers. I decided to go with the one I felt most comfortable with the staff and challenged as well where growth of my skills would be encouraged. I officially start in late May. I am so excited. I am currently taking advantage of the next month by furthering my education with this population."
– Gina, Recent Graduate. Goal: To land first big job in her field.
Career Program Quick Facts
Early Advantage Career
Assessment
Program–The Details

Call us at 949.683.4997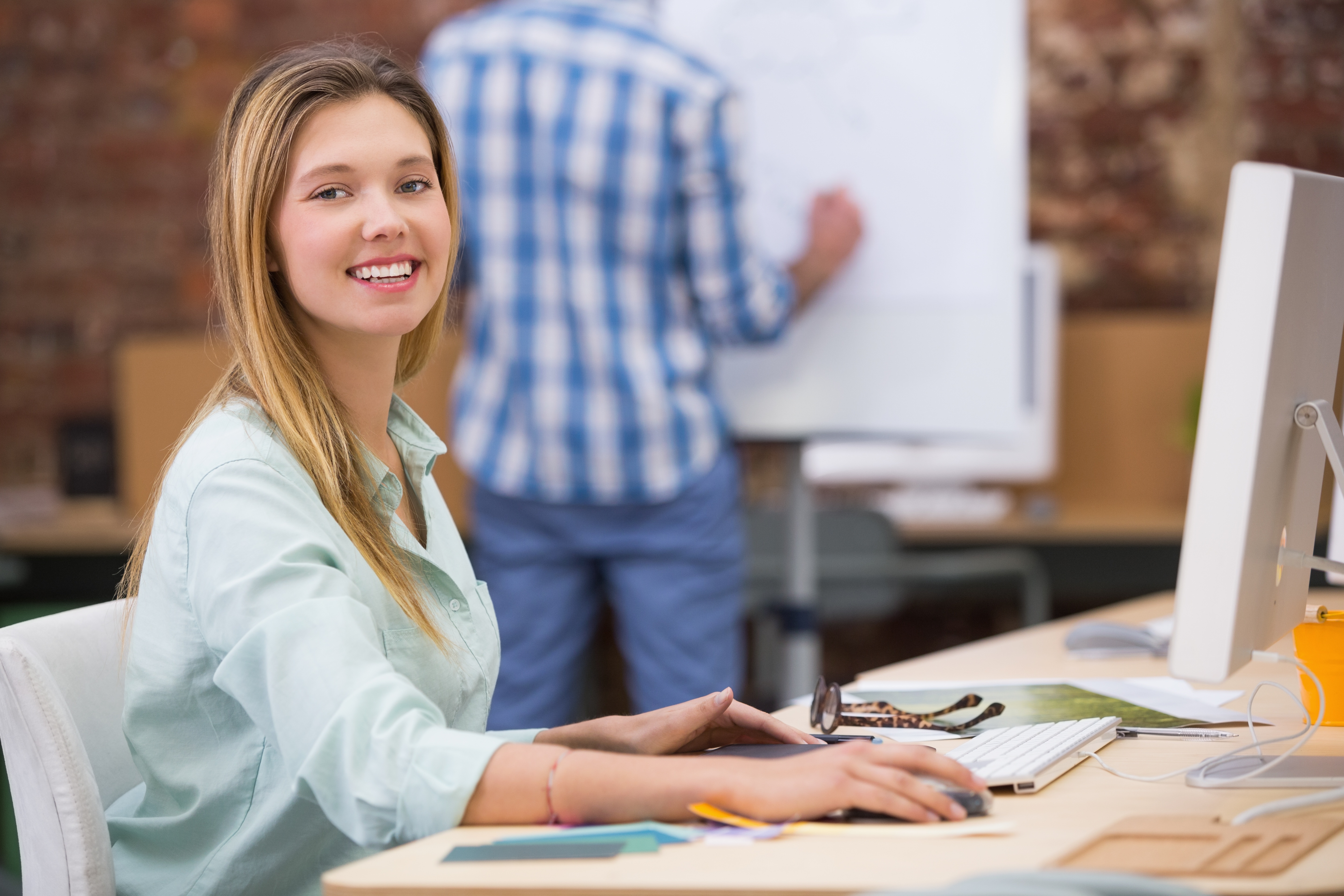 For those who have been in the workforce for a number of years and desire to reboot their career opportunities, shorten the time it takes to find a new position, and to plan their next steps.
* 5 one-hour sessions of customized career feedback, strategies and career assessment information (the class you never had–the one about yourself and your career plan of attack.)
* 5 online career and strengths assessments
*Unlimited email support and lifetime "quick advice."
*Powerful inter-session assignments and a winning plan designed to "significantly shorten your search."
Frequently Asked Questions:
Q1: Do you offer Single Session Career Consultation?
A: Yes, from time to time our clients would like to sit down with us first for a single-session career mastermind consultation–(no assessments.)  In this first meeting we review your current situation, goals and suggest a strategy based on our work with hundreds of clients since 1992.
After this session, interested professionals can choose between one of our career programs.
Q2:  I don't think I need any career assessment but I would like to talk through my career strategies do you offer a career assessment program without the testing?
A: Yes, we do offer a 5-session, mid-career assessment program without the assessment component. Because of demand, we do not offer ongoing single session career consultation after the first single session consultation but request that our clients purchase one of our programs.
Q3:  Sorry, blunt question–Are your programs "worth it?"
A:  For the right client, absolutely.  As mentioned above, nearly all job seekers are losing at least $1000 per week for every week they are not employed. Underemployed students and young adults are losing much too.
We help shorten the amount of time you are looking for your next position by weeks, not days.  It is important to "do the math," not everyone is a fit for the assistance we offer.
Q4:  What do I need to "get started?"
A:  Just call us and we will see if we are a fit.  If we are, we can get you started immediately. It all begins with a no-pressure phone call.
Call us at 949.683.4997
Let's talk. We can help.