Dr. Bill speaking about his book, Fire Your Excuses.
We collaborate with H.R. professionals, and other corporate leaders to help them identify and achieve their training and personnel development needs.
1. Corporate Leadership Seminars and Retreats.
2600 Seminar to Date for 500 organizations, since 1997!
We offer live and web-based employee leadership and wellness presentations. Our most popular are Change Management (including our Fire Your Excuses seminars), Stress Management and Leadership topics. We deliver 150-250 presentations each year.

 Red Robin 2016 Leadership Retreat,                                                                                                              Punta Cana, Dominican Republic
Client Example 1: National webinar/teleseminarprovider.  We have just been asked to provide monthly wellness teleseminars for a well-known health information website. Dr. Dyment has conducted more than 700 webinars to date.
Client Example 2: We are the outsource "provider of choice" for a hospital's identified training needs providing diversity, sexual harassment and team building training.
Client Example 3: Dr. Bill is the featured speaker numerous executive retreats each year both here is the U.S. and abroad.
3. Executive Coaching and Team Development
Client Example 1:  We coach troubled managers who could fail thus helping the organization avoid litigation, morale/productivity issues and recruiting costs.
Client Example 2:  Consultant Collaboration.  We enjoy partnering with other consultants on comprehensive organizational projects.
Client Example 3:  We help account executives with large corporate clients strengthen their client relationships by delivering value-added" training opportunities.
Client Example 4: We are provide executive coaching for new directors insuring that he/she successfully transitions into the role.
  Dr. Bill leading an executive retreat, Dallas, Tx, for a healthcare company.
4. Crisis Response and Critical Incident Debriefing.
Critical Incident Debriefing
D&A offers on-site critical incident debriefing.  On occasion, an organization experiences a major change in staffing, procedures, or structure that all personnel find disruptive and/or emotionally challenging to process.
Client Examples:  Disruptive Change
An entire company has to change their documentation system. This involves retooling all aspects of client/member data.  The extensive, real-time training with its constant modifications and deadlines has all staff confused, stressed and feeling overwhelmed.
A multi-national firm has just acquired another large company. While this will greatly benefit the organization in the long run, the immediate effect in the will be long hours, a wider scope of duties, personnel shifts and much chaos.  No one will be let go but everyone will experience major disruption in their work duties, change of command, and team designations.
The second category of critical incident debriefing is the more familiar.  We offer on-site support and counsel to H.R. teams and the employees in the wake of a severe accident or death of a staff or family member, an incident of workplace violence, or a major downsizing.
Client Examples:  Accident, Illness, Injury or Death of a Staff, Customer or Extended Family Member.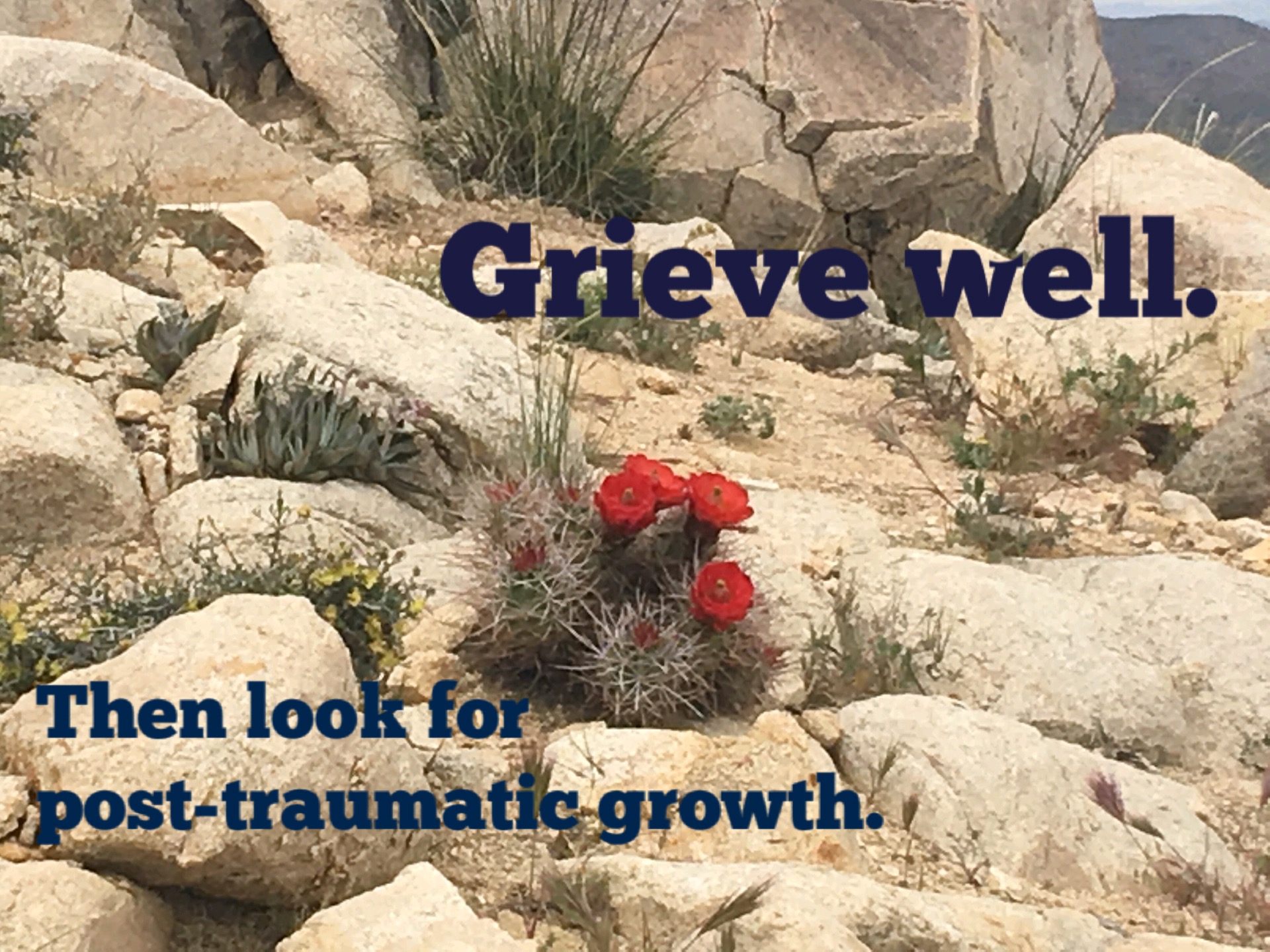 Client Examples (Client names withheld)
A disgruntled employee takes the life of his boss and six colleagues. The firm and its employees are in shock.  We provided immediate debriefing, emotional triage and set up follow-up counseling for those who needed it over the coming months.
A beloved manager is found deceased in his office. All staff are traumatized by the event, D&A provided on-site debriefing and counseling.
A department learns they will be relocated to Northern California. They can relocate if they choose.  For those who choose not to relocation, there are a few openings in other departments. The rest will need to find job elsewhere. We assist the group in staying on task, processing their emotions, thinking through their options and directing them to outplacement services, if appropriate.