Our Services for Career Professionals
D&A Professional offers comprehensive packages to meet the needs of professionals in transition or who know it's time to move to the "next level."
Individual Counseling
Dr. Bill offers results-orientated, individual therapy.  Dr. Dyment has seen individual clients in therapy for more than two decades.
Because of our focus on emotional wellness and development we especially attract professionally-minded clients who find themselves in times of intense transition and change. We partner with a diverse group of special clients who share a kindred restless spirit. These include adolescents, career professionals, singles and couples in transition, those leaving behind addiction or in grief, and those who are ready to finally get serious  about their dreams by making "someday" today.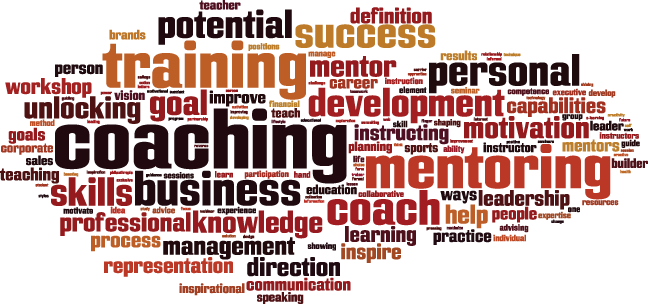 Executive Career Coaching and Assessment Programs
When one considers the time saved in having a focused career target, a renewed sense of hope, a specific career seeking strategy, and a nice tax write-off (job hunting),our career assessments easily pay for themselves. We are continually amazed at how long some of our clients have suffered without work or in a low paying, unsatisfying job. In some cases, it has been years.
Executive Coaching
Different from our individual therapy services, coaching is future-focused, short-term and centered about defining next steps, likely obstacles, brainstorming solutions and, of course, follow-through. Our coaching clients usually already know what they want,  they just need help getting there sooner not later – this year not "sometime in the future." For some, it is making 2017 the year they finally write that book, get serious about meeting the opposite sex or finding a cause and an organization so that they can start giving back in a serious way
Our Career Rebranding and Transition Programs
Specifically designed for those who have been in the workforce and need to find a new position, transition to a better career opportunity or strategize their next career moves.
If this is you, you have come to the right place!
While many of our clients take advantage of our mid-career programs, described below,
Single Career Mastermind Coaching Sessions Are Also Available,
Contact Us for Details
In the classic Arthur Miller play, Death of a Salesman, Willy Loman is faced with the harsh reality that his career as a salesman is evaporating before his eyes.   Willy's wife. Linda, is supportive when Willy talks unrealistically about his dreams for the future but, all the while, she is more in touch with what is really happening in Willy's job.
As today's marketplace ever changes, what work is valued and devalued changes too. It is surprisingly easy to miss or minimize these tectonic market shifts, and the critical acquisition of the new competitive skills they require.  Suddenly, it seems, after a decade or two of excellent work, we can find ourselves in a career cul-de-sac where forward motion is no longer possible.
For some, this realization comes after a mid-career layoff followed by difficulty in obtaining a new position of equal or greater perceived value.  For others, it is the acknowledgement that their industry has changed permanently and they are rapidly becoming a commodity, as Willy refuses to admit, "a dime a dozen."
What is your extended job transition REALLY costing you?
Every week a mid-career professional spends working in a transitional job or without employment looking for a new position can easily mean a loss of $1000-$3000.  Over a few extra months of searching, this equates to tens of thousands of lost individual or family income creating huge stress, mounting debt and, in many cases, high levels of marital conflict.
It is not uncommon for our career transition clients to struggle with a lack of hope, enthusiasm, focus or strategy.  Many are not sure what is available and what they would like to pursue.  Others are currently employed but know they have been delayed in transitioning up to a better opportunity.
We offer a comprehensive program of five career assessments and feedback over five sessions. By experiencing the best assessment and follow-up exploration, clients are able to shave off considerable time from their job search, come away with a laser focus and renewed confidence and enthusiasm.   For this reason, our career assessment program pays for itself many times over.
If you are in the middle of a job change or wish to transition to a new opportunity, don't wait. Each month that passes is costing you more than you know.
Career Program Quick Facts
Mid-Career Transition and Rebranding Programs–The Details

Call us at 949.683.4997
We also offer Career Coaching by Session and Discounted as a Package, contact us for details.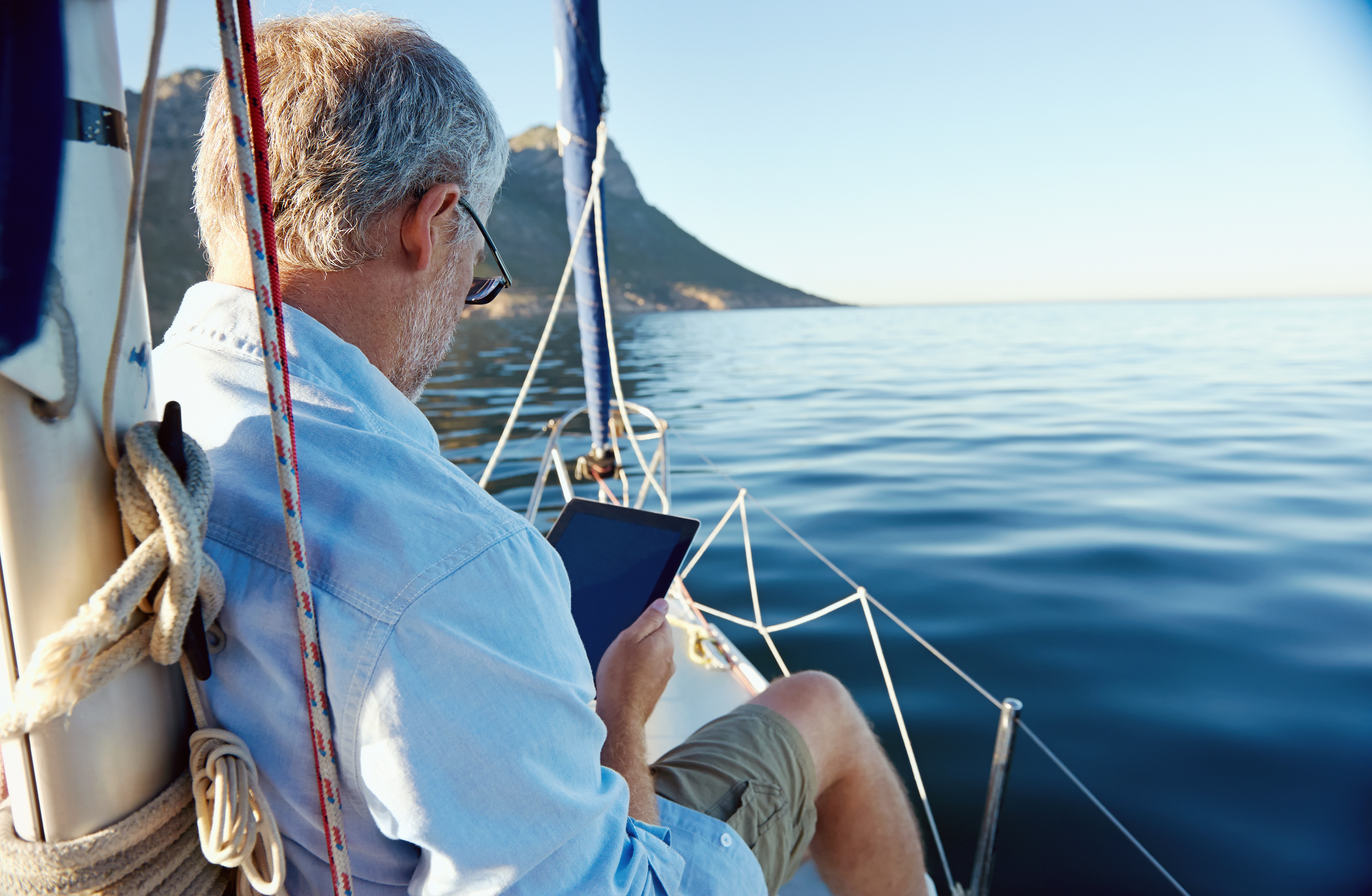 For those who have been in the workforce for a number of years and desire to reboot their career opportunities, shorten the time it takes to find a new position, and to plan their next steps.
* 5 one-hour sessions of customized career feedback, strategies and career assessment information (the class you never had–the one about yourself and your career plan of attack.)
* 5 online career and strength assessments
*Unlimited email support and lifetime "quick advice."
*Powerful inter-session assignments and a winning plan designed to "significantly shorten your search."
Investment: $1200, all major credit cards accepted.
Frequently Asked Questions:
Q1: Do you offer Single Session Career Consultation?
A: Yes, from time to time our clients would like to sit down with us first for a single-session career mastermind consultation–$160 (no assessments.)  In this first meeting we review your current situation, goals and suggest a strategy based on our work with hundreds of clients since 1992.
After this session, interested professionals can choose between one of our career programs.
Q2:  I don't think I need any career assessment but I would like to talk through my career strategies do you offer a career assessment program without the testing?
A: Yes, your investment for our 5-session, mid-career assessment program without the assessment component is $1000. Because of demand, we do not offer ongoing single session career consultation after the first single session consultation but request that our clients purchase one of our programs.
Q3:  Sorry, blunt question–Are your programs "worth it?"
A:  For the right client, absolutely.  As mentioned above, job seekers easily are losing at least $1000 per week for every week they are not employed.  We help shorten the amount of time you are looking for your next position by weeks, not days.  It is important to "do the math," not everyone is a fit for the assistance we offer.  How many months have you lost between jobs or in a job that no longer fits?
Q4:  What do I need to "get started?"
A:  Just call us and we will see if we are a fit.  If we are, we can get you started immediately. It all begins with a no-pressure phone call.
Call us at 949.683.4997
Let's talk. We can help.