Saturday, October 29, 2016 Half-Day Mastermind Retreat
7:30 a.m.-12 Noon.
Location: 7755 Center Avenue, Suite 1100, Huntington Beach, CA 92647
949.683.4997
Registration and Information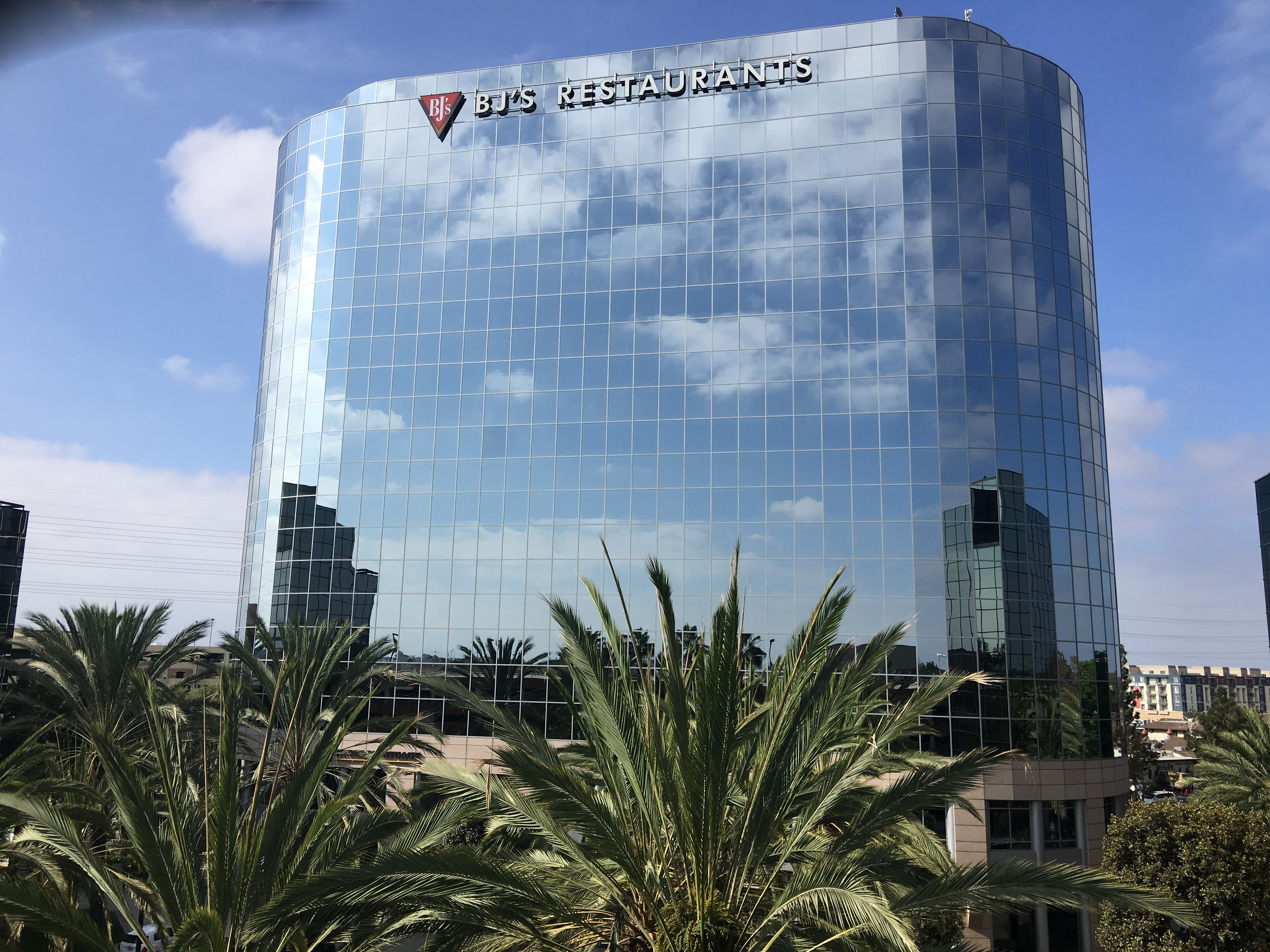 Don't wait for 2017 to arrive, there's still time in 2016 to make significant progress on your goals!
Note: To allow for all participants to have focused attention, space is limited to five attendees.
This retreat will sell out rapidly due to its intimate and powerful setting.
What Exactly is a Mastermind Group? Dr. Bill explains in 84 Seconds.