You can become a career zombie in no time at all.  Be a survivor!  Join us and learn all the latest strategies to reboot or refocus your career.
The Details:  Thursday, March 24th at 10:00 a.m.-11:00 p.m. PST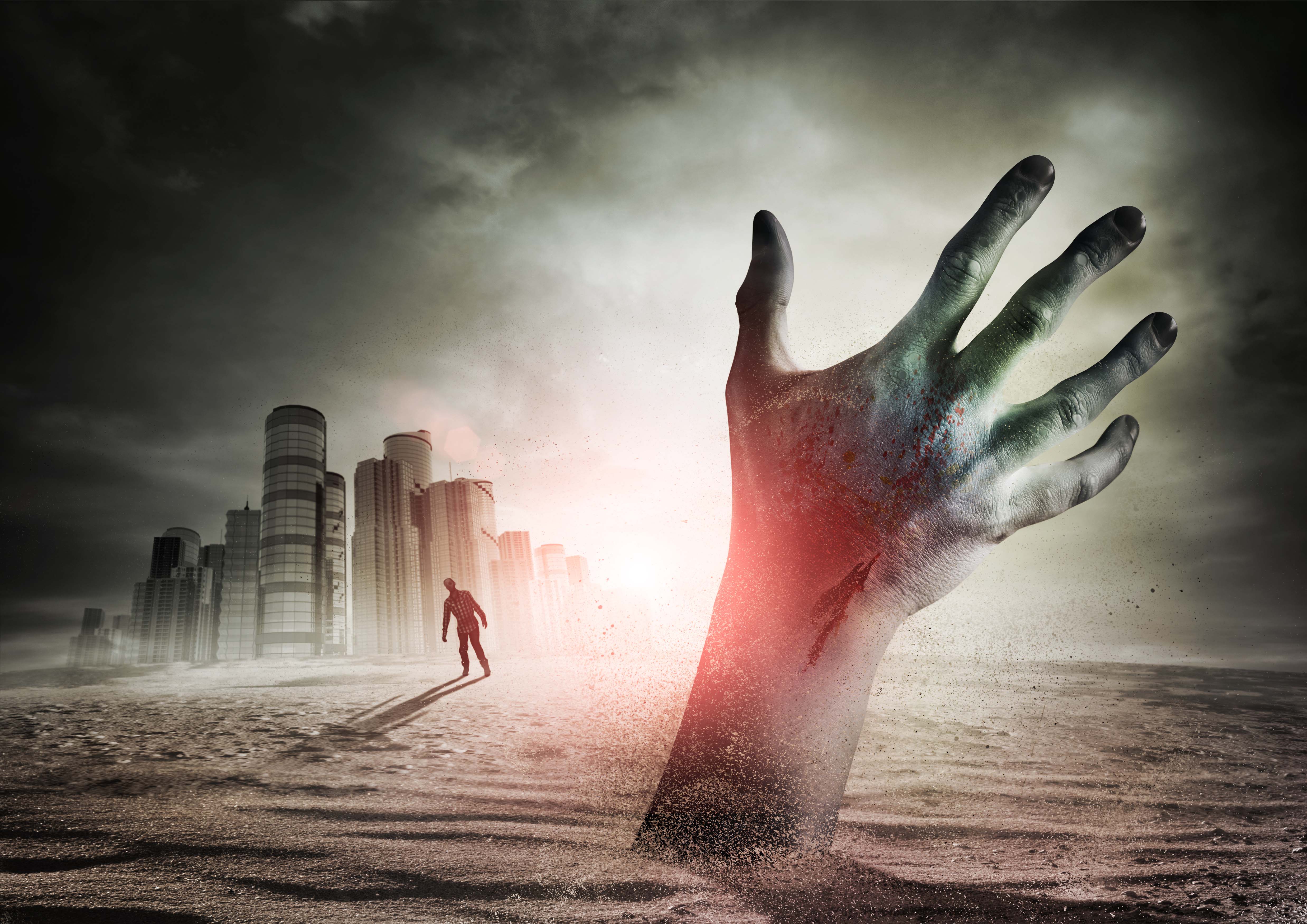 Note:  Space will be limited to 25 attendees to allow time for questions.
To register and for complete details: