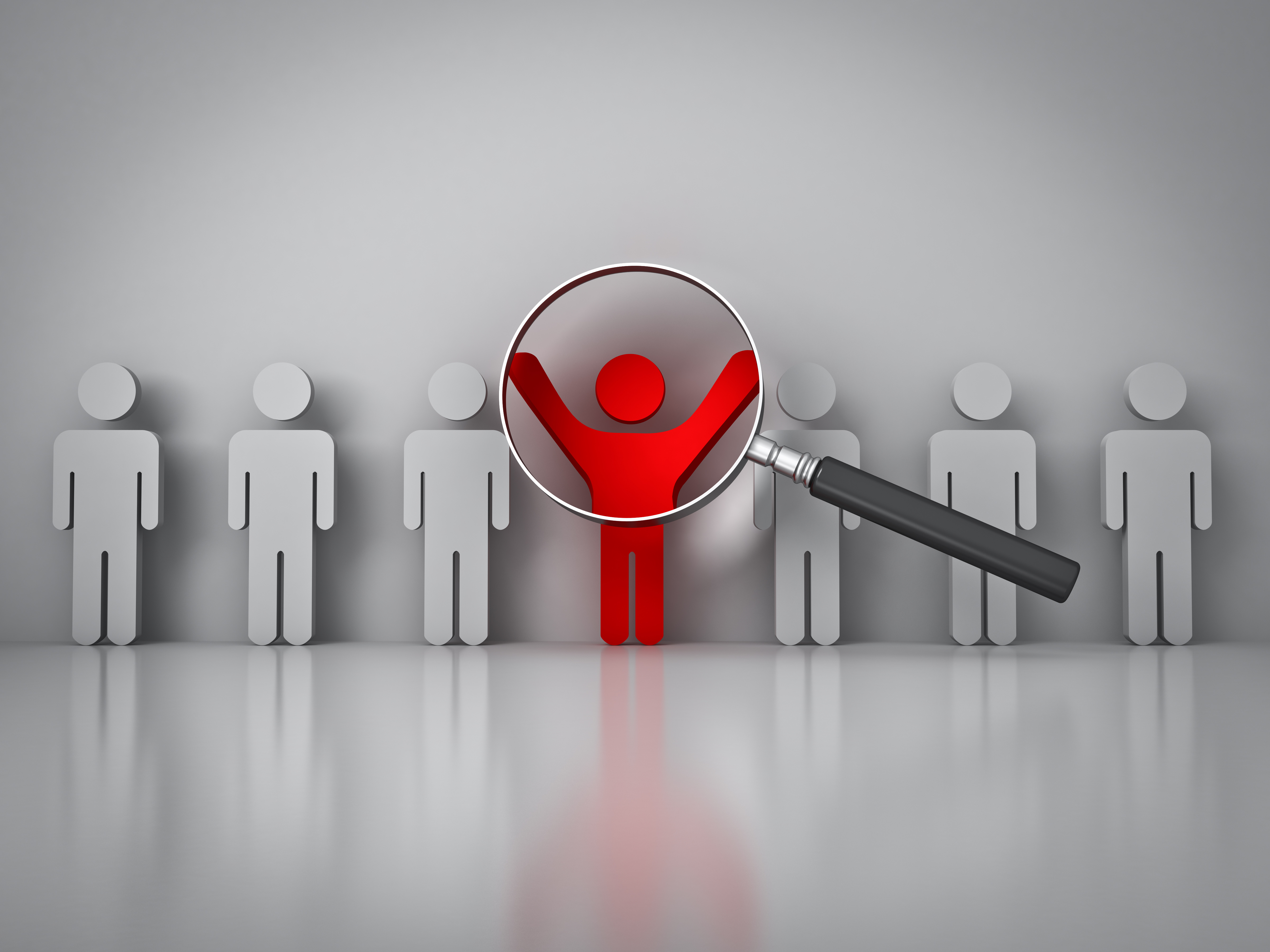 In this five part series, we look at the actions needed to stand out in today's crowded marketplace.
ACTION #1:  Master the Art of Following Up
Nothing speaks of excellence as much as being a person of your word.  How many times have you been promised that you will receive a call back, an email, or referral that never comes? It happens daily for most of us. While it is understandable that "things come up," and people get distracted and forget, the good new is this means the bar in the marketplace has been set pretty low.  You will stand out strongly if you set up rituals and systems to remember.
—Promise less but always keep your promises.
It not unusual to be asked to do the unreasonable these days.  Common requests include invitations to excessive and interminable meetings, and urgent calls for detailed updates and check-ins.  Politely refuse them (I do so all the time) and negotiate a workable follow-up alternative on the spot.  Explain what you can't do nicely, then immediately what you can, for example: "I am sorry I won't be able to make that meeting or prepare that status report by tomorrow, etc., but I can ________."  Need some encouragement in doing so?  Greg McKeown's superb book Essentialism is a must-read for those who worry that they will soon be fired or not seen as a "team player" if they say "no" more often.
Once you have lightened your load, your next step is to follow up on what you have committed to do. Here's how:
—Develop a system for never forgetting to follow-up.
Strategy 1: Use an App
Everyone has a different take on the best system, but the point is to have a system for following up.  The truth is any system will beat no system, every day!
There are lots of apps to help you stay on top of your follow-up.  I use Wunderlist.  It's available for free for your PC or Mac and as an iPhone/Android app.
Whenever I have to remember to follow up with someone, I just drop a note to myself into Wunderlist, right then and there. It has a simple interface, is  free, and syncs to my smartphone and all my computers.
Strategy 2. Hold a Weekly Personal Business Meeting.
A Weekly Personal Business Meeting is the name I use for my simple, once-a-week, personal scheduling session.  The key is that you not only block out your work tasks but also time on the calendar for personal pursuits.  This includes your self-care, e.g., exercise times, doctor's