February 21, 2014– Dr. Bill Dyment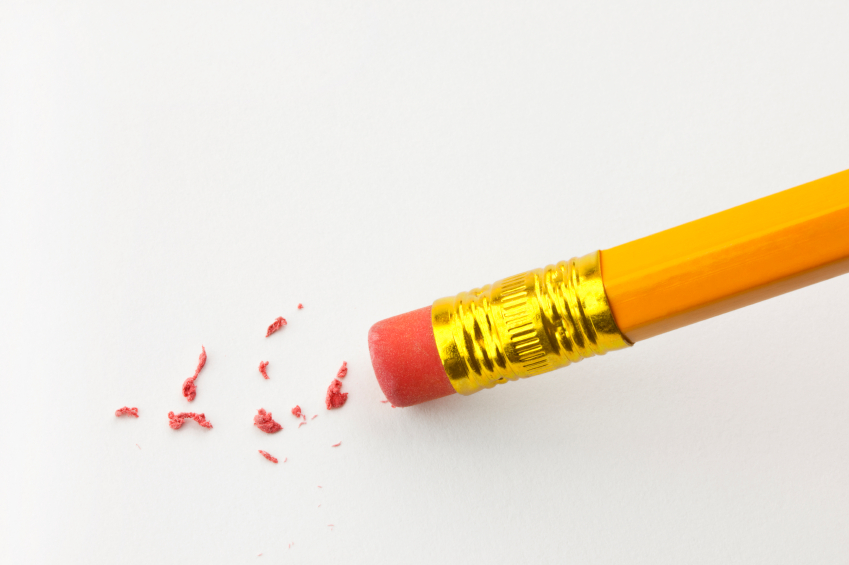 Mistake #1: "Sitting This One Out."  Quick, what was the first year you used a computer in a serious way?  If you are currently in the middle of your career, you may have been in your teens or older before you hopped on a keyboard or joystick to work on anything other than your video game score. Marc Prensky called those of us who were not born with a mouse in our hands, "digital immigrants."  We may be quite proficient in all things electronic but it is important to keep in mind that the digital world is our "second language."  In contrast, Prensky's "digital natives" are those who can't remember ever not using computers and the Internet to communicate.  
While we are all learning new digital platforms; ways of communicating and doing business, digital "immigrants" are especially susceptible to declaring a new site, platform or media avenue, a fad, not-relevant to our industry, or my favorites, "unprofessional" or even "unethical." This bias makes us vulnerable to being isolated from where the real action is taking place in our industries.
Two years ago, a clinical colleague in his early 30's praised Psychology Today's online therapy directory while we were catching up over coffee. I had heard of it but was skeptical.  Experience had cynically taught me that most paid directories only served to enrich the publisher and a few featured star performers while the hundreds of other professionals, who received little or nothing in the bargain, paid the bills. Entry was typically steep, billed yearly, and usually yielded only a lighter wallet.  Reluctantly, then, I decided to try the directory for a month.  I am glad I did.  Today 30% of my clinical referrals come from the site.  It wasn't hard to see what was going on, the site was heavily represented by digital natives, less so by digital immigrants.  The paradigm was shifting and I was late to the party.
A Challenge:  The next time you dismiss a new app, site, platform, or digital trend, pause for a moment to ask, "Am I biased against this new offering because of my "immigration status?" Use wisdom, but test out the new opportunity. Don't be afraid to be the first among your colleagues to see if it is right for you and anticipate a learning curve.