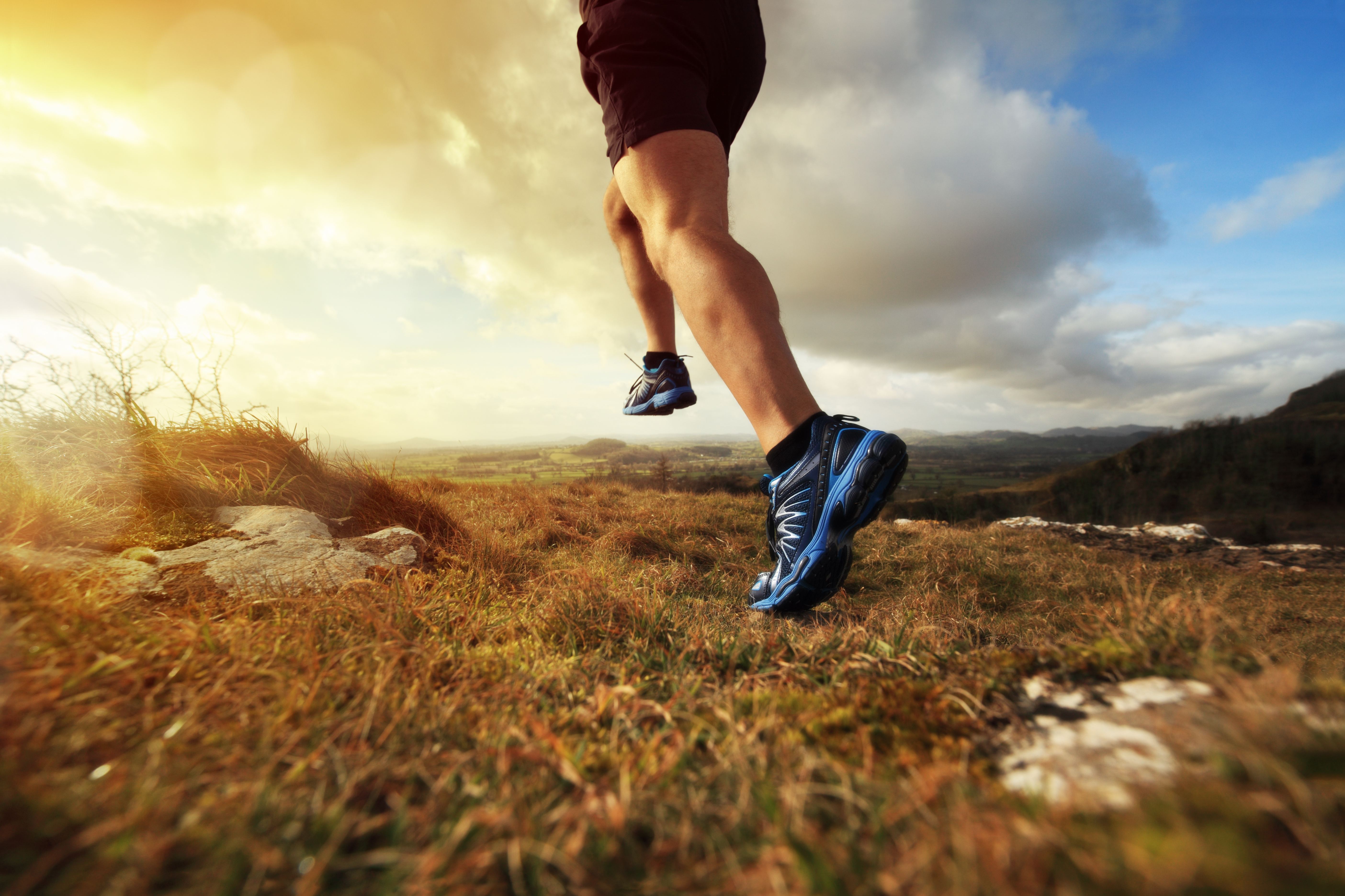 In Fire Your Excuses we urge readers to hold a "Personal Business Meeting" at least once a week. Why is this strategy so powerful? Because, as Brendon Burchard, best-selling author and productivity expert, says, "The inbox is nothing but a convenient organizing system of other people's priorities" [for your day.] The minute you open your email, whether it be on your phone or computer, your day and priorities are no longer your own. Without a minimum weekly personal business meeting, your activities will likely be reactionary and defensive, not self-directed and purposeful.  This is not the blueprint for an extraordinary life.
Interested in joining the 5 A.M. Club?
Leadership expert, Robin Sharma, invites us to go a step further by joining "The 5 A.M. Club." Sharma observes that many consider the hours between 5 a.m. and 8 a.m., the "golden hours."  It is a time before most of the world is at work and, for some, even awake. Many who do make the shift and capitalize on these early morning hours report that they are their moments of the highest productivity.  In the early morning quiet we are free of distractions and our will power has yet to be assaulted by the demands of the day.
__________
Video: Robin Sharma on "How to Wake Up Early"
__________
Making the Shift-A Personal Journey

As a personal experiment, over the past year, I have Inched slowly and deliberately into being not only conscious but alert and productive during the earliest "golden hours," Immediately I noticed that whenever I won the battle of the bed, I enjoyed the significant psychological boost that comes from accomplishing so much before the traditional start of the work day. Today, several mornings before six, my wife and I are in the gym, and I also get time to pray and plan my day.  Business-wise, this practice has already yielded great dividends.  Big picture, strategic thinking gets done and game-changing projects that I have meant to do for months are now well underway. I have also become a more disciplined, professional, and prolific writer. As a result of getting up earlier, my outreach and networking is on overdrive as I follow-up more consistently with colleagues and clients. The golden hour has brought its health benefits too.   Let's just say, "the cooler containing my six-pack" now has a bit less insulation.
Making the shift wasn't easy.  I was definitively not a "morning person."  My journey began in earnest in March 2013 when I started a mastermind group with five other entrepreneurs which continues to meet every Wednesday morning before work for 90 minutes. Now the highlight of my professional week, it has had a tremendous impact on my business and my soul. Once I began to catch the early morning rays of the golden hours, I was eager to spend more time there.  The breakthrough step was to plan one event that was so compelling that I didn't mind getting up early for it. Our mastermind group has served that purpose for each of us and much more.
How about you? What weekly event could you put into place to help "jump-start" your new resolve to begin your day earlier and on "your own terms?"
I see a pattern here….
In my consulting over the past 25 years, I have noticed, as Burchard asserts in the video below, that many of my millionaire friends do, in fact, start the day both early and with a short planning session. While each has his or her own ritual, some high tech, some low, some involving exercise, others not, it is difficult to come to any other conclusion from my modest informal survey that there is a pattern: Those who are running a nice-sized chunk of the free world, order their day in a way the rest of us do not. Eventually, I decided that if I wanted to experience some of the successes they enjoyed, I could do far worse as starting place than taking notes and implementing some of the common work habits all of them seemed to share.
____________
Video: Brendon Burchard: How Millionaires Schedule Their Day
_________
What about "night owls?"
Some readers can no doubt make a compelling case that their circadian rhythms enable them to be highly productive late at night.  I am not one to argue with success.  In this article, though, I am addressing those who feel as if they could be more productive. For many, feeling worn out after work precludes those late night bursts of creative energy and output.  As mentioned, I was the quintessential "night owl" and it did work modestly well for me. Getting up early has simply worked better, now that I am used to it.
Afterword: Giving yourself a significant cognitive advantage
When exercise is included in your golden hours, results can be even more marked. It is not uncommon to feel as if one has gained an extra 10 IQ points after an exercise session.   A study conducted by University of Georgia's Phillip D. Tomporowski seems to confirm it.  Tomporowski reported that just one workout immediately boosted higher-order thinking skills when BDNF, a protein, which sits at the synapses of your brain neurons, is activated by exercise making you more productive and efficient throughout your day.
Richard Branson, founder of the Virgin Group, maintains that daily exercise DOUBLES his productivity. He still gets up early to run, and, he is 64 years old!
________
Video: Branson on exercise and productivity
________
Giving what we now know about productivity, exercise and planning, the evidence appears overwhelming. Who's up for an early start?
If you have made the shift or, like me, are moving in that direction, let's hear your story in the comment section below. See you at dawn!